[Update: This pilot has come to a successful conclusion! Read our final report here.]

Legal problems: sometimes you don't even know you have one until it's too late.
When it comes to people with low incomes, legal problems of various kinds — issues with landlords, family disputes, rejected benefits, etc — can be outright debilitating. Yet while there are many legal resources available to people in need, these kinds of services tend to be some of the hardest for people to find and access.
That's why we're excited to be starting an Open Referral pilot project with legal service providers across the state of Florida.
With support from the Florida Bar Foundation, the Legal Services Corporation, and LegalServer — and in coordination with multiple other implementations of the Open Referral format in legal aid networks across the country — Community Legal Services of Mid-Florida will pilot a new, replicable approach to publishing directory information about legal services as standardized, machine-readable data that will be freely accessible to an ecosystem of tools and services that help people find help.

To learn more, read this post from Community Legal Services of Mid-Florida's Executive Director, Kimberly Sanchez, below — and you can also reach out to [email protected] to inquire about starting a similar pilot project in your community.
§
It's hard to find appropriate and affordable legal help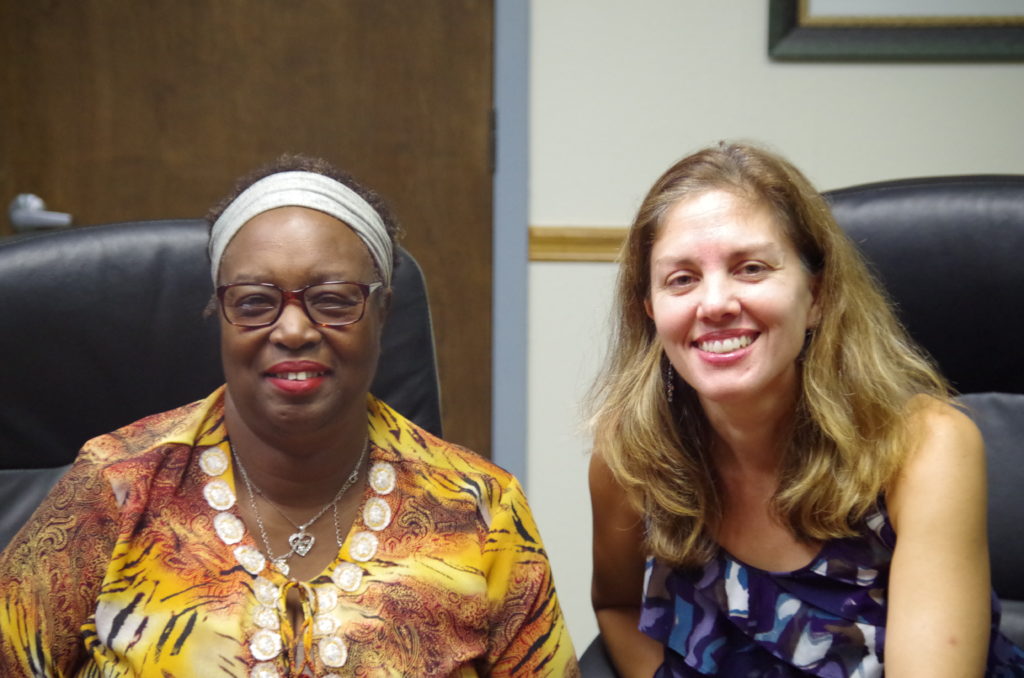 There are many different kinds of legal resources, from pro bono representation to basic advice, across domains of housing, family law, public benefits, immigration and more.
Unlike medical care and food assistance, legal services may not be called for on a regular basis by people in need — but when it *is* needed, it's often regarding matters that threaten people's livelihood.
Today, however, the most commonly accessible ways to access information about legal services are through standalone websites that present dense volumes of information in ways that can overwhelm even those users who are familiar with the legal system. And the eligibility criteria and intake processes for these legal services tend to be the most complex of any kind of community resource.
The result is a situation in which many people find it very difficult to access legal help — even when they are able to identify that their problem is, in fact, legal in nature.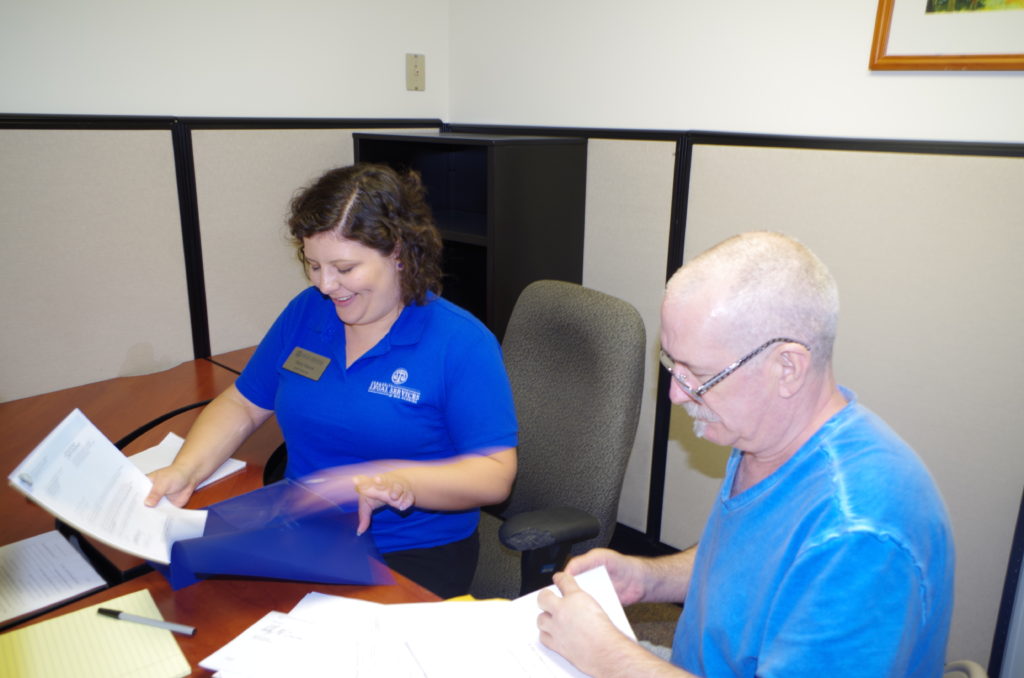 Fortunately — compared to other human service domains — the legal services field also is relatively well-organized. Many legal service providers receive funding from the Legal Services Corporation, and as such, they are official members of statewide legal aid networks.
And right now, across this sector, there's an emerging commitment to take new approaches to innovation that can help users navigate their way to help.
Bringing Open Referral to the Legal Services Field
Over the past two years, several technology providers in the legal services field have reached out to Open Referral, in hopes of finding potential answers to a question that many are struggling with: how to we bring predictability, accuracy, sustainability, and accessibility to the information about the legal services in our domain?
The first group to take action on this challenge was LegalServer, which is the largest vendor of case management systems in the civil legal services field. Earlier this year, LegalServer implemented a self-publishing tool that enables their users to update their own information into an Open Referral datapackage that lives in a designated address on the web.
We also recently heard from Illinois Legal Aid Online, who used the Open Referral format to restructure their community resource directory in their new website.

Amid all this activity, Greg Bloom spoke at the Florida Legal Aid Summit hosted by The Florida Bar Foundation and designed and facilitated by Margaret Hagan of the Legal Design Lab at Stanford Law School.
After his talk, we approached him on behalf of Community Legal Services of Mid-Florida, which operates a legal resource hotline that fields calls from all across the state. At CLSMF, we have been struggling ourselves with the challenge of referring people to other legal services — even among organizations that we know personally, it can be hard to keep track!
Together, we proposed a project to the Florida Bar Foundation — and with their blessing, we sought funding from the Legal Services Corporation's Technology Innovation Grant Program.
We're now pleased to share that the Florida Legal Resource Directory Initiative will commence in early 2017 and run through 2018.
Our Florida Legal Resource Directory Pilot Project
Through this project, we'll work with LegalServer to refine their self-publishing toolkit, while also working with the Florida Bar Foundation, other Open Referral partners, and a key set of brave agencies who will prototype and test it before expanding it across our entire state.
We'll also hire a technical partner to develop an aggregation-and-verification toolkit, making it easy for CLSMF and their peer-partners to swiftly vet and verify the accuracy of their peers' self-reported resource directory data.
The result will be an aggregated set of verified, machine-readable resource directory data for every provider in Florida — and an institutional model designed to sustain its maintenance.
The Florida project will work in coordination with other Open Referral implementations underway through legal service partners in states across the country. Together with the leadership of Open Referral, we'll form a working group to offer up a proposal for a 'legal services extension' to the Open Referral format.
We're excited to get to work, and grateful to the Open Referral network for all of your help so far.
#
<strong>[Update: <a href="https://openreferral.org/?p=1690″>Read the final report for this pilot project here.</a>]</strong>
If you're interested in helping start a pilot project in your community, please get in touch with Open Referral at [email protected]