Last year, the Miami Open211 project set out to demonstrate that an information-and-referral helpline operator can evolve into an open platform — providing machine-readable data as a service to its community — in ways that are both technically efficient and institutionally sustainable.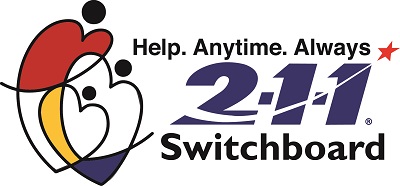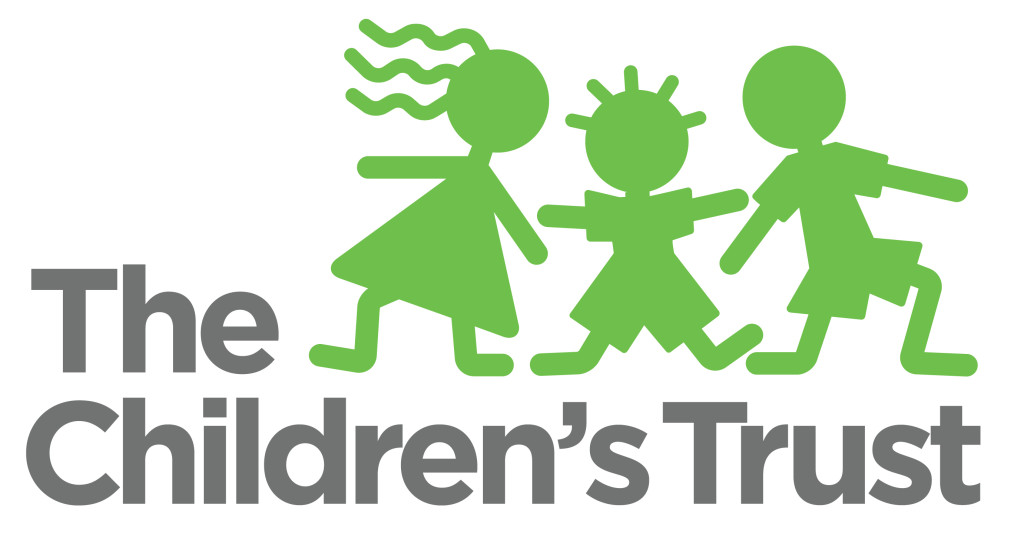 This project, which began in partnership with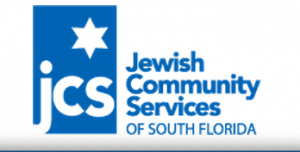 Switchboard of Miami, was Open Referral's first formal pilot with a 2-1-1 provider.
Last week, we submitted the final report for this first phase of innovation. Many thanks to the Children's Trust of Miami-Dade County, which funded our experiment, and Jewish Community Services of South Florida, the new steward of Miami-Dade's 2-1-1 service. With their blessing, we are excited to share our findings with the Open Referral community.
See the Final Report document here.
And check out a summary of our key accomplishments below. Continue reading →