"While there may be enough work to maintain full employment to 2030 under most scenarios, the transitions will be very challenging—matching or even exceeding the scale of shifts out of agriculture and manufacturing we have seen in the past."
These findings come from a recent report released by the McKinsey Global Institute titled "Jobs lost, jobs gained: Workforce transitions in a time of automation." The report reflects the current anxieties of today's workforce: employers worry about finding and retaining the talent they need to remain competitive, and workers stress about how to obtain and hone the skills employers want.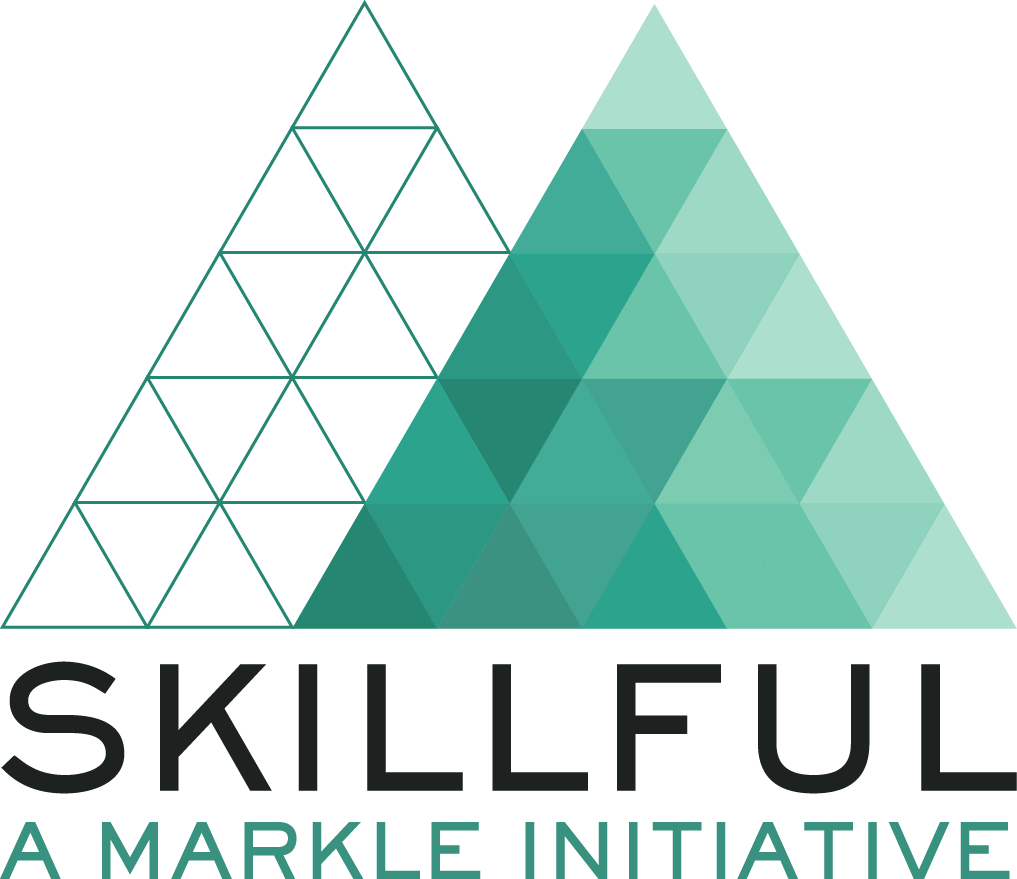 Skillful — a non-profit initiative of the Markle Foundation, Microsoft, LinkedIn, and the State of Colorado — works with local partners to achieve a skills-based labor market that works for everyone. Starting by expanding throughout Colorado and then moving to additional states, the partnership aims to create a model that can be replicated across the U.S. to help millions of Americans overcome barriers to obtaining better-paying jobs.
To this end, Skillful has partnered with the company I work for, Brighthive, a data technology company, and the Colorado Department of Higher Education to launch the Training Provider Outcomes Toolkit (TPOT). Continue reading →