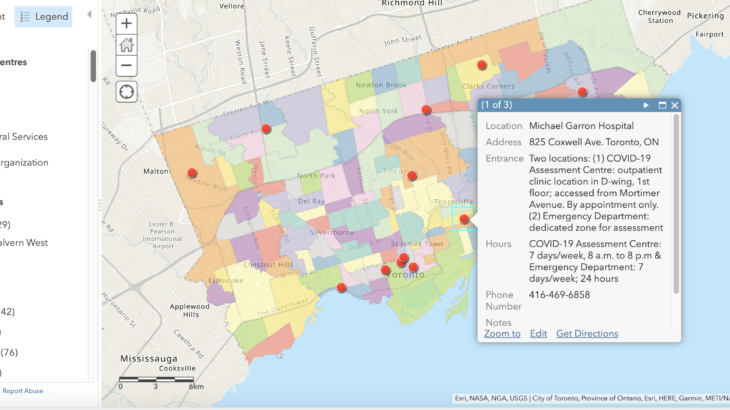 With the world in crisis due to the COVID-19 pandemic, health, human, and social service providers face a harrowing dilemma: need is skyrocketing, even as providers' ability to actually help is severely compromised. Many institutions have struggled to respond or even closed down entirely – while many new efforts to meet communities' needs have emerged with astonishing speed.
We've seen a wave of new efforts to connect people with information about resources — and, in many cases, these new projects quickly ran into some of the same challenges that the information-and-referral sector has been grappling with for years. Information about the availability of community resources is often harder to find – and harder to trust – than one might expect.
Some of the best instances of rapid action have emerged in places where different kinds of organizations can work together to respond in new ways. This is where Open Referral comes in handy. By facilitating cooperation among organizations that maintain and use information about the resources available to people in need, we make it easier for community leaders to respond to rapidly changing circumstances in ways that make the most out of limited time and resources.
Below, we've collected a range of examples of new initiatives from across our network. The breadth of experiences is impressive: in some cases, new initiatives are presenting simplified versions of complex resource data to present for a specific context. In other cases, simplified sets of resource data are being shared with more complex systems, which augment them with local knowledge from end users. And in all cases, we can see a balance between the need to respond to this particular extraordinary moment, with a long-term vision of transformed systems. Continue reading →