The Open Referral Initiative's next chapter starts now!
Open Referral has helped over a dozen community organizations find new ways to share resource directory information about the health, human, and social services available to people in need. Our Human Services Data Specification provides a common 'machine language' that any technology can be programmed to understand. This work has spurred a proliferation of 'Application Programming Interfaces' (APIs) — which publish machine-readable resource data for third-parties to query in real-time, so they can repurpose it in new ways.
So our newest mission is to establish interoperability across this new wave of resource directory APIs, so that machine-readable data about human services can be easily accessed and shared with a common protocol — regardless of technology, jurisdiction, organizational status, etc.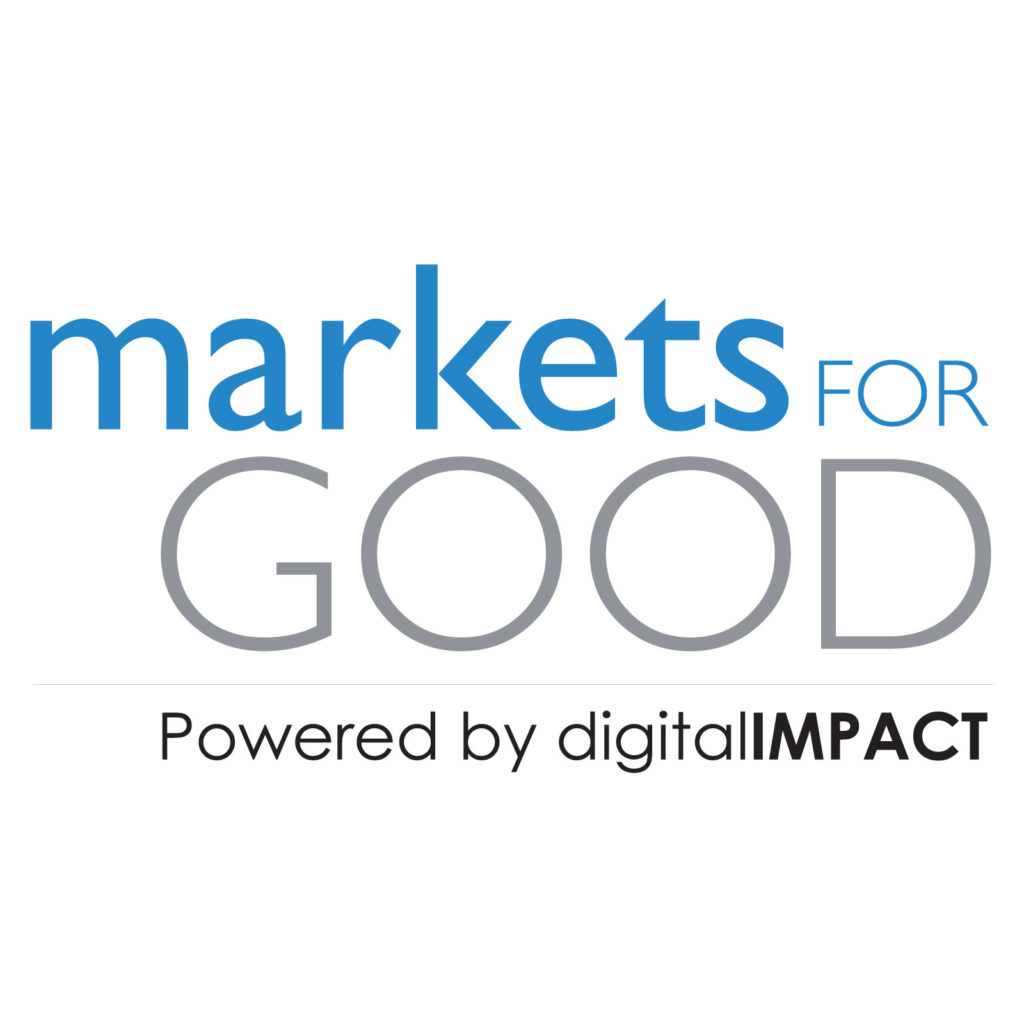 Toward this end, we've received funding from the Markets for Good program — which is now a part of the new Digital Impact initiative (digitalimpact.io) hosted by the Digital Society Lab at Stanford's Center for Philanthropy and Civil Society!
Read Markets for Good's announcement here. Continue reading →