This guest post is from Rebecca Kan, the head of referrals for Crisis Text Line.


I'm not safe.
I have nowhere to sleep tonight.
I don't recognize myself anymore, I need help.
I said no…was I raped?
Crisis Text Line is a free, 24/7 text service for people in crisis. By texting 741741, anyone in the US will be connected with a trained Crisis Counselor.
We have 1,500 Crisis Counselors who receive an intensive 34 hour training and go on to engage with an average of 4-8 texters per shift. Conversations range in severity with over two-thirds related to depression and suicide.
Since our launch in August 2013, we have exchanged nearly 20 million crisis messages.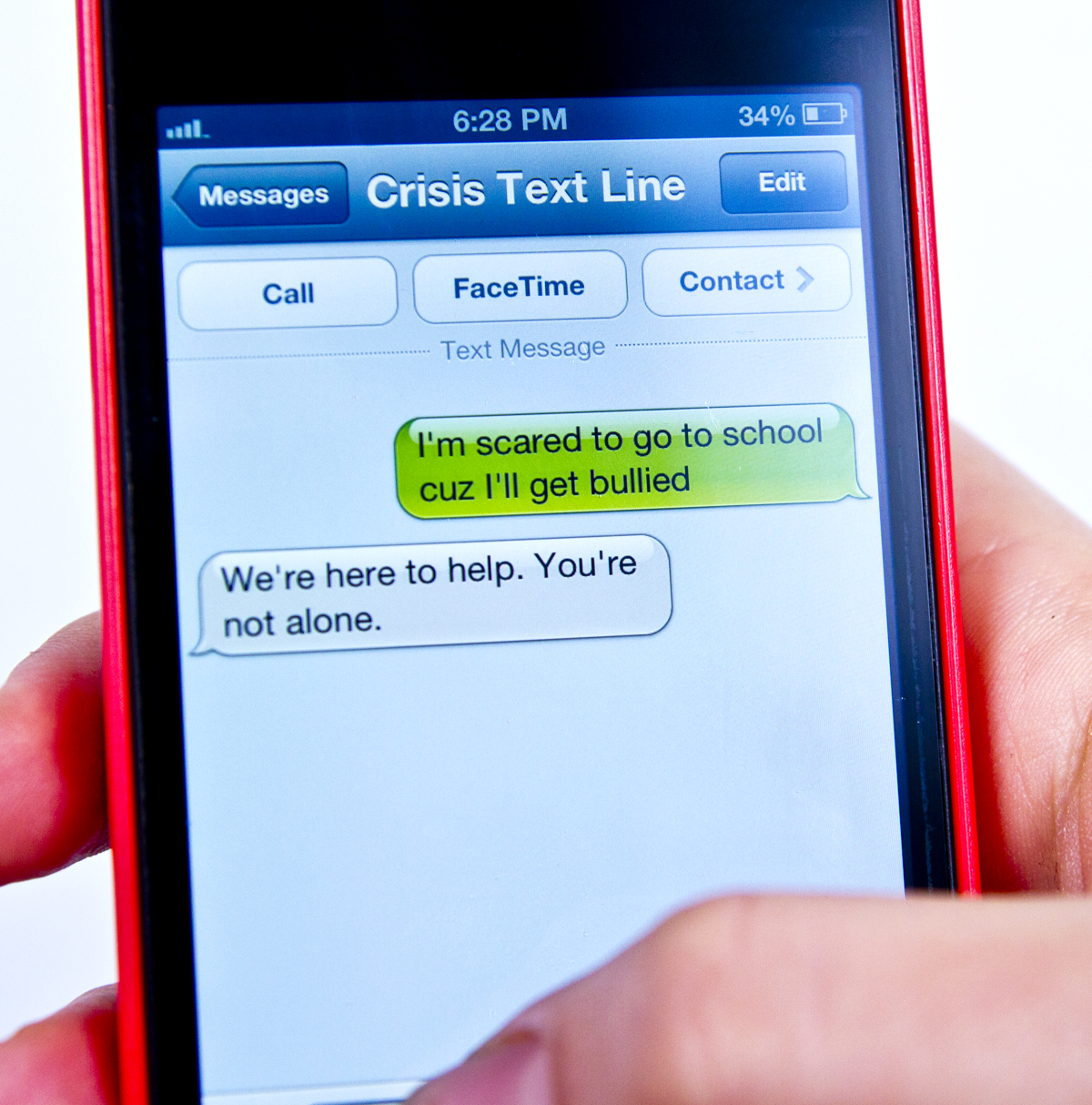 It can be extremely helpful to simply provide a safe and supportive place for people to share what they're going through. But often times, people need more specialized long-term help. This could range from talking through some next steps and coping skills to offering local resources for housing, treatment, rape kits, and more.
Today, we primarily share information about services that are available nationwide — such as hotlines and websites.
However, a lot of our texters are seeking local services such as available shelter beds, treatment options, and support in the aftermath of traumatic experiences like rape.
Ideally, Crisis Text Line's Crisis Counselors would be able to query from a regularly-updated source of services available in our texters' communities. That would greatly enhance our ability to help our texters find ways to meet their own needs.
We've seen that the best information about local resources tends to be maintained by local stakeholders who have local knowledge of their communities. And we have developed partnerships with many locally-focused referral providers who maintain comprehensive resource databases.
However, each of these locally-maintained databases has its own internal logical structure — which makes each potential collaboration into a custom job. For a nation-wide organization like us, the process of striking up customized data-sharing partnerships one-by-one would be so cumbersome as to be daunting at a national scale.
So as Crisis Text Line's Referral Committee steadily grows our ability to share and maintain information about resources at both a local and national level, we believe that Open Referral could be an integral part of this process.
Right now, Crisis Text Line is rebuilding our internal community resource database for an improved process of sharing resources across our volunteer community and with our texters. We are using the Open Referral model as a guide for structuring this information, and we look forward to a future in which our database can query community resources from a rich, reliable set of interoperable sources.
W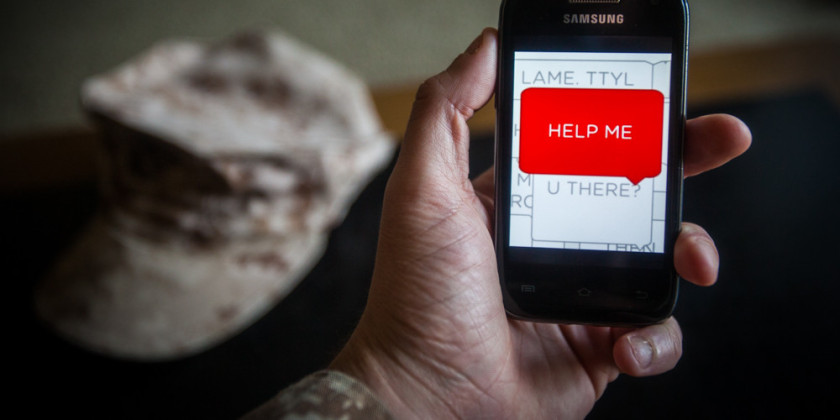 e invite organizations around the country to join us in moving towards this future. We know how much demand there is for quality information about community resources that can help people be healthier and happier. So many lives hang in the balance. Let's get to work on helping them.

For more information, please visit our site. You can apply to volunteer with us at: www.crisistextline.org/join-our-efforts/volunteer