This guest post is from Rebecca Kan, the head of referral services for Crisis Text Line.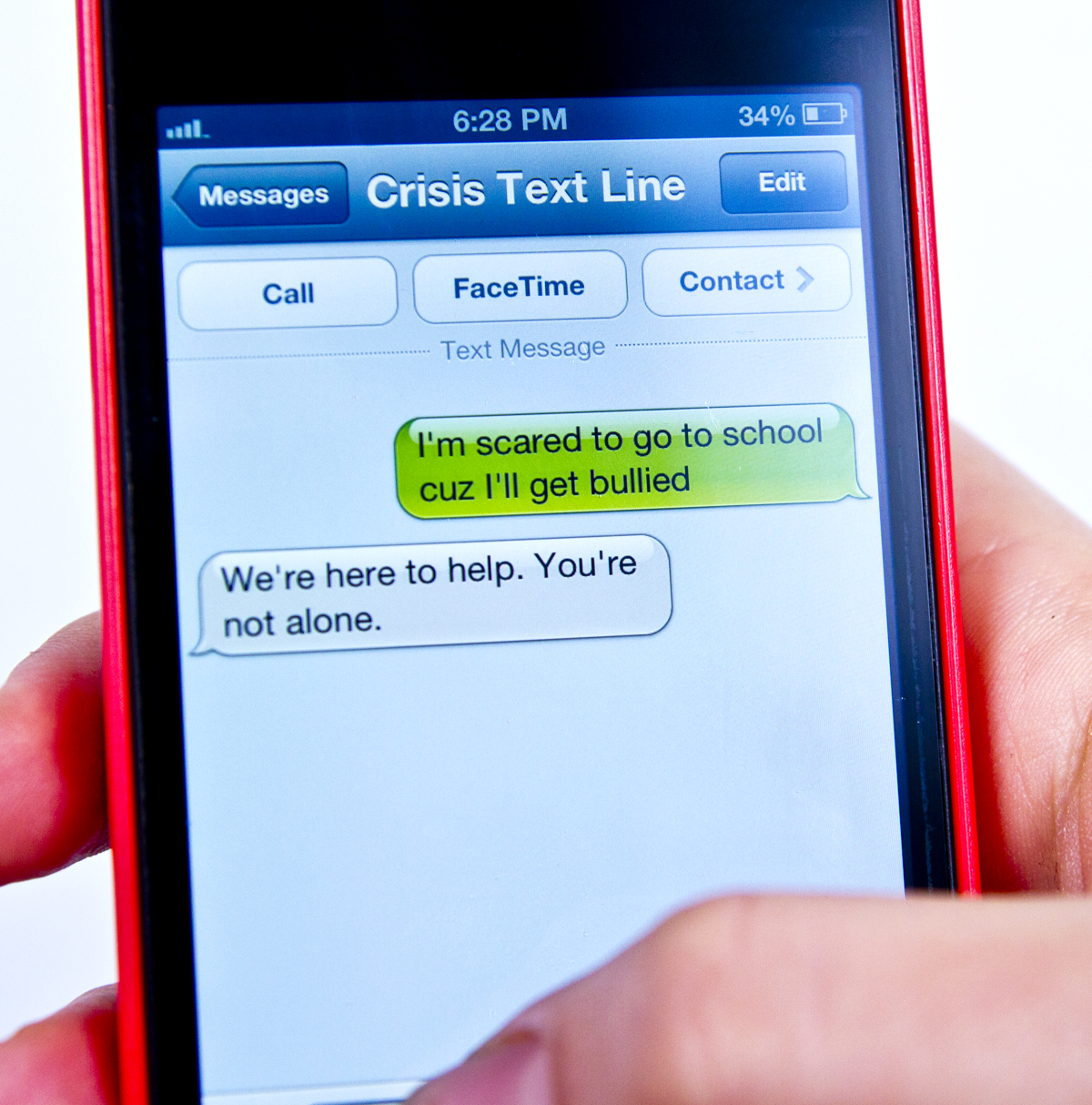 I'm not safe.
I have nowhere to sleep tonight.
I don't recognize myself anymore, I need help.
I said no…was I raped?
Crisis Text Line is a free, 24/7 text service for people in crisis. By texting 741741, anyone in the US will be connected with a trained Crisis Counselor.
We have 1,500 Crisis Counselors who receive an intensive 34 hour training and go on to engage with an average of 4-8 texters per shift. Conversations range in severity with over two-thirds related to depression and suicide.
Since our launch in August 2013, we have exchanged nearly 20 million crisis messages.
It can be extremely helpful to simply provide a safe and supportive place for people to share what they're going through. But often times, people need more specialized long-term help. This could range from talking through some next steps and coping skills to offering local resources for housing, treatment, rape kits, and more. Continue reading →