This piece is co-authored by Ash Roughani and Joel Riphagen, and has been cross-posted from TechWire magazine.
---
---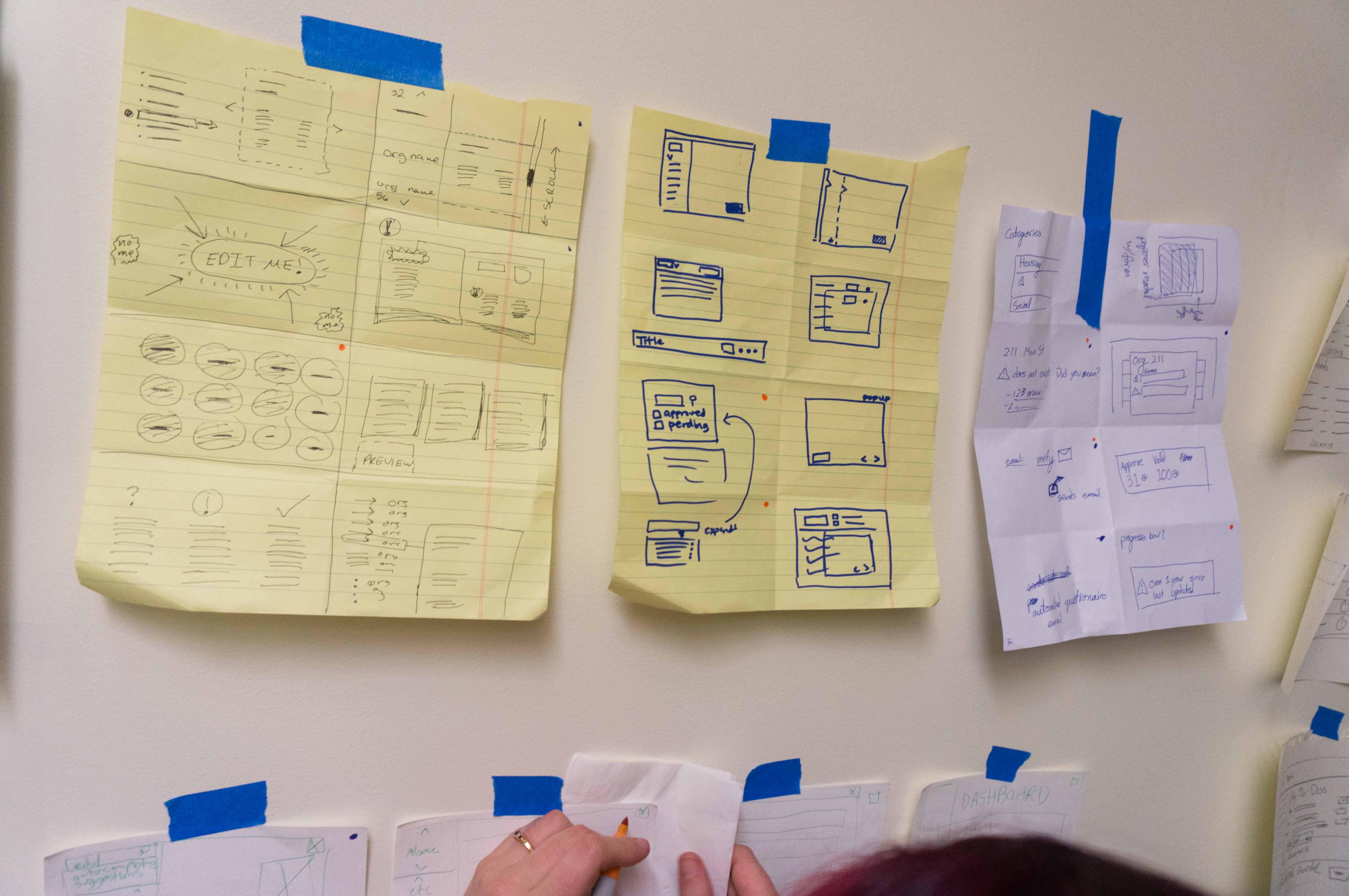 Every other year, the Reentry Council of San Francisco publishes Getting Out and Staying Out, a resource guide for people returning from prison and looking for help to get back on their feet. The Guide is more than 300 pages long, containing rich information about hundreds of health, human, and social services that are available to homecoming residents.
The Guide is distributed through the Reentry Council's institutional network of courts, prisons, family support services, and beyond. It's also available on their website as a PDF.
The Reentry Council estimates that it invests at least one month of staff time each year into the Guide's production (through a combination of surveys, web research, and phone calls). Since 2007, they've managed the Guide's content entirely within Microsoft Word. Continue reading →
---