[This post is from Grady Mitchell for PeaceGeeks. Welcome, Grady!]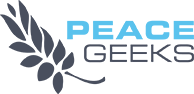 PeaceGeeks is a nonprofit organization based in Vancouver that builds digital tools to empower communities in the pursuit of peace.
Our newest project, Arrival Advisor, is dedicated to making it easier for newcomers to Canada to find and access the services they need to build a new life here in British Columbia.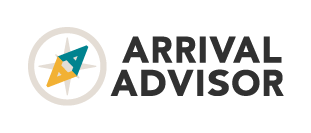 Arrival Advisor was funded by the Google.org Impact Challenge Canada program. This project was developed in partnership with Metro Vancouver Local Immigration Partnerships, along with British Columbia's 2-1-1 program. Affinity Bridge supported our technical development.
And Open Referral played a key role in Arrival Advisor's design and implementation.