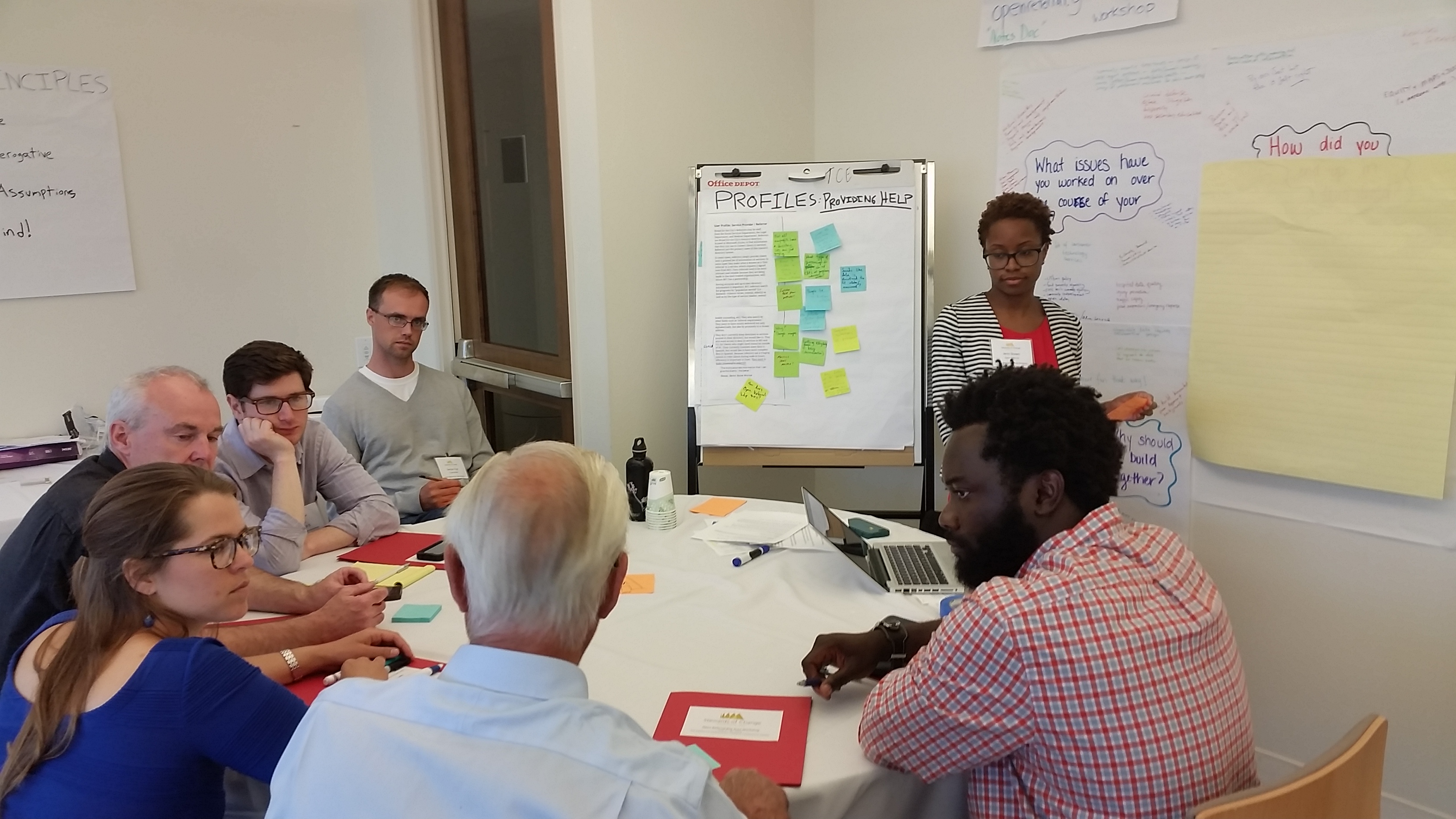 By Derek Coursen, Adjunct Faculty, NYU Wagner School of Public Service
Multiple levels of government and a myriad of nonprofit organizations offer an ever-changing array of specialized services to people who need them. But who directs traffic through all that complexity?
The work of connecting people to services is known as information and referral. It's a basic part of what human service organizations do: help their clients find further resources elsewhere. But it's also a professionalized function in its own right. Throughout the U.S. and Canada there are several thousand information and referral (I&R) providers at 211 and 311 call centers, United Ways, community organizations, libraries and hospitals. They maintain and serve up community resource directories: collections of records on which organizations offer which services. Their work is essential to making an extremely decentralized human service sector operate smoothly.
Unfortunately, information and referral is currently a landscape of silos. In most localities there are several I&R providers. But instead of sharing records, each one maintains its own separate collection. That makes it harder for clients to find the services they need. It also adds to cost, as all of the I&R providers have to create and update records about the same services. Continue reading →