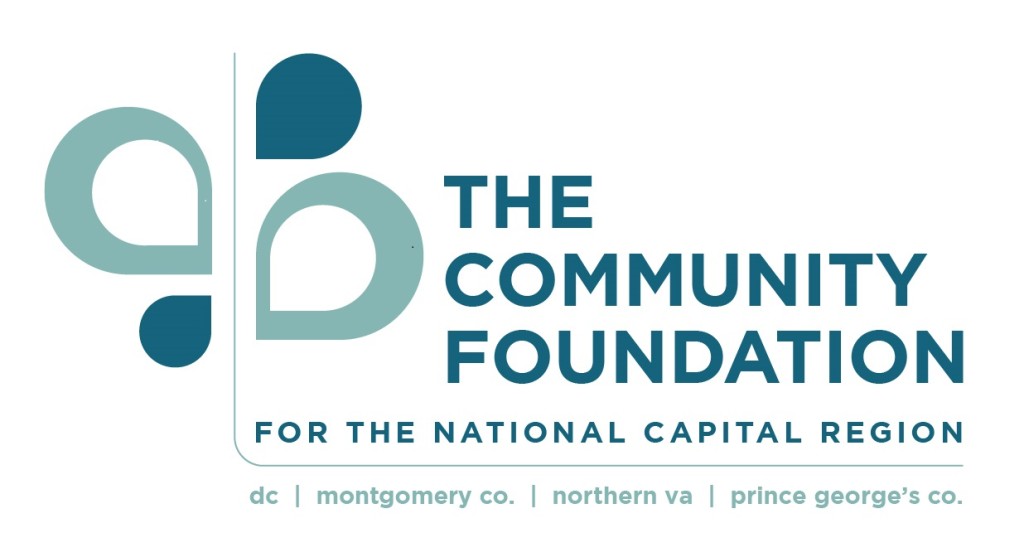 The Community Foundation for the National Capital Region is hosting an information session about the DC Open211 project on Thursday, June 18th from 2:00-3:30 pm (at 1201 15th Street Northwest, Suite 420, Washington, DC).
This session is by invitation only. To RSVP, or inquire for more information, please contact Greg Bloom at [email protected].
Read a brief memo about the DC Open211 project below.
Executive Summary
Directory information enables us to 'see' the safety net. It should be easy to find and use in all kinds of ways. The DC Open211 project is working to make that happen. 
The Problem: Various kinds of organizations produce community resource directories (including all kinds of health, human, and social services), but they do so in isolation — yielding information that is fragmented, wasteful, and underused. As a result:
People in need never discover services that could help them improve their lives.
Service providers spend precious time verifying data rather than helping people.
Decision-makers lack information that can help them assess communities' needs.

The Vision: We envision a greater Washington DC area in which everyone has access to — and the ability to use — information about the resources available in their community.
The Mission: Enable a network of stakeholders (including frontline service providers, phone- and web-based referral systems, researchers, etc) to share open resource directory data.
Our Goals: Establish open resource data platforms that can "talk" to each other by sharing a common data language (i.e. an 'open data standard').
Short term: Implement discrete projects that immediately benefit institutions and people, while yielding open data and learnings for future development. This will include:
The DC government will publish directory data about all city-operated services, in the Open Referral format, via the DC 2-1-1 system. In progress now

Bread for the City will publish its directory of community-based services, in the Open Referral format, via its Salesforce system. In progress now
DC Open211 will synthesize these (and other) sources, and will support other stakeholders (including the DC Public Library, the DC Public Defender Service, Lutheran Social Services, Catholic Charities, DC SAFE, and others) to develop their own means of using this data.
Long term: Throughout the greater DC  area, demonstrate viability of this open, standardized platform approach. Build capacity of local organizations for adoption and sustainability.
SUCCESS LOOKS LIKE decreasing costs of producing data, improving quality of data, and accelerating innovation in new ways to use data. As a result, it will be easier for people to find and use helpful resources, and easier for researchers and decision-makers to understand the needs of communities.
[Want even more information? A detailed memo about the DC Open211 project is here.]